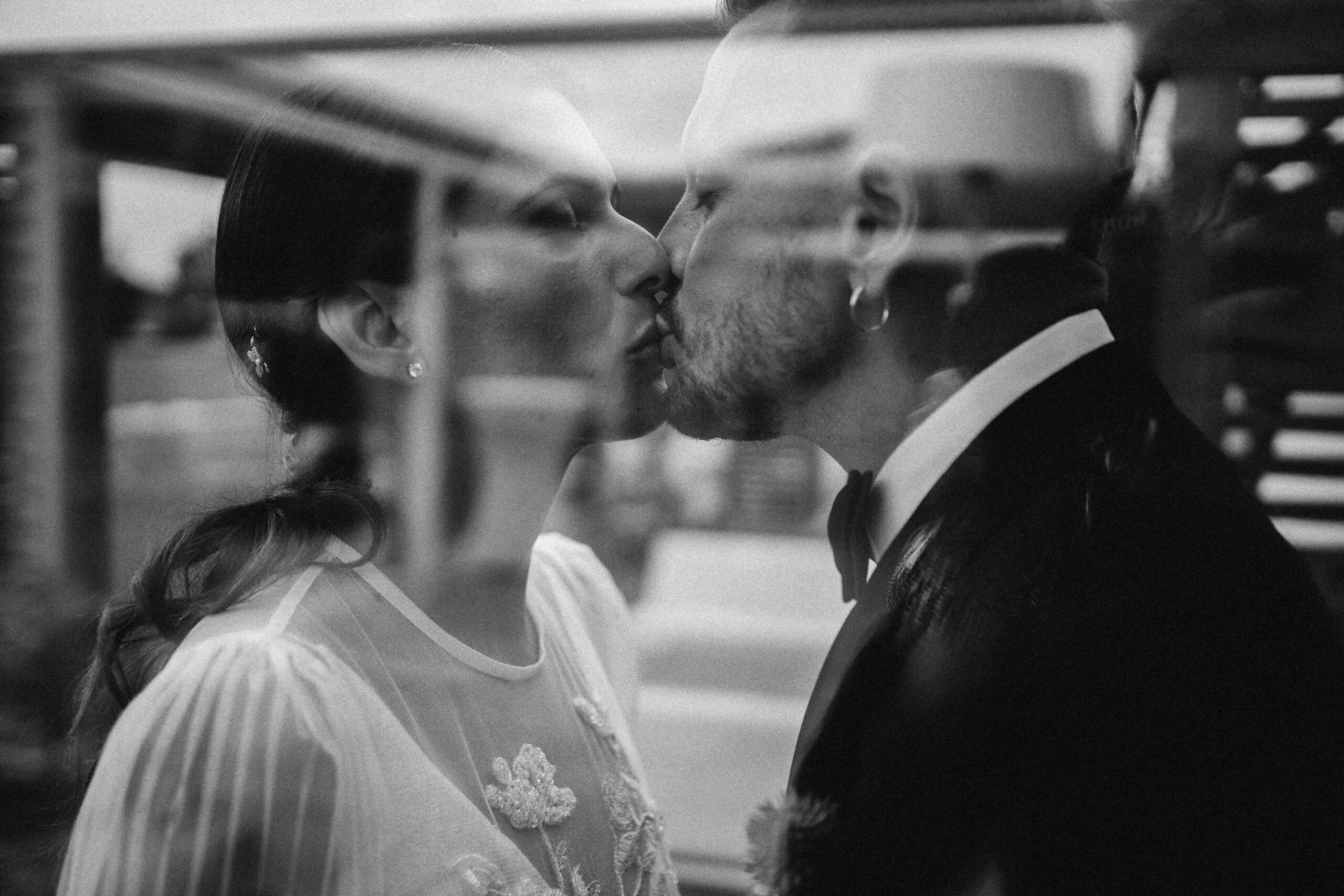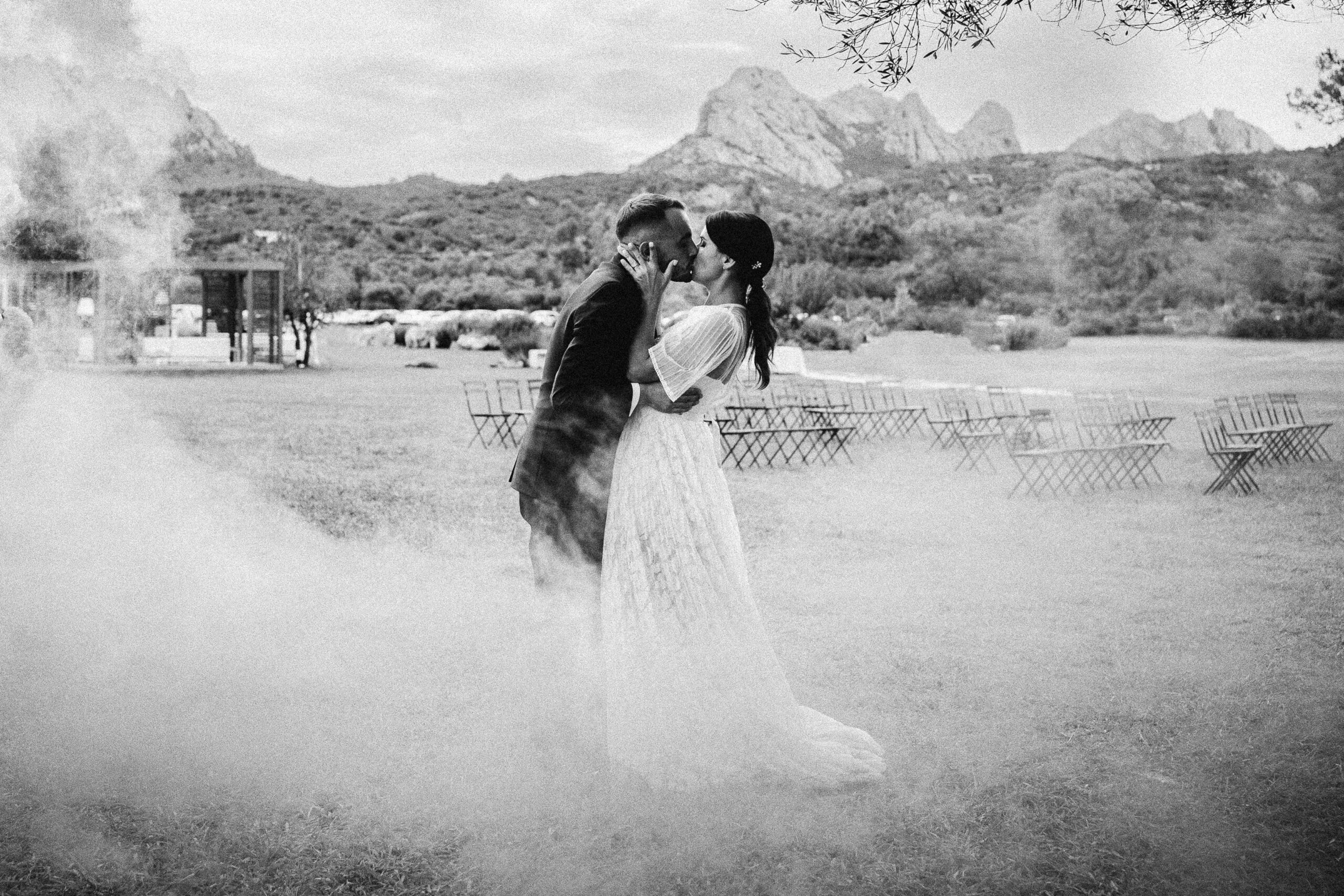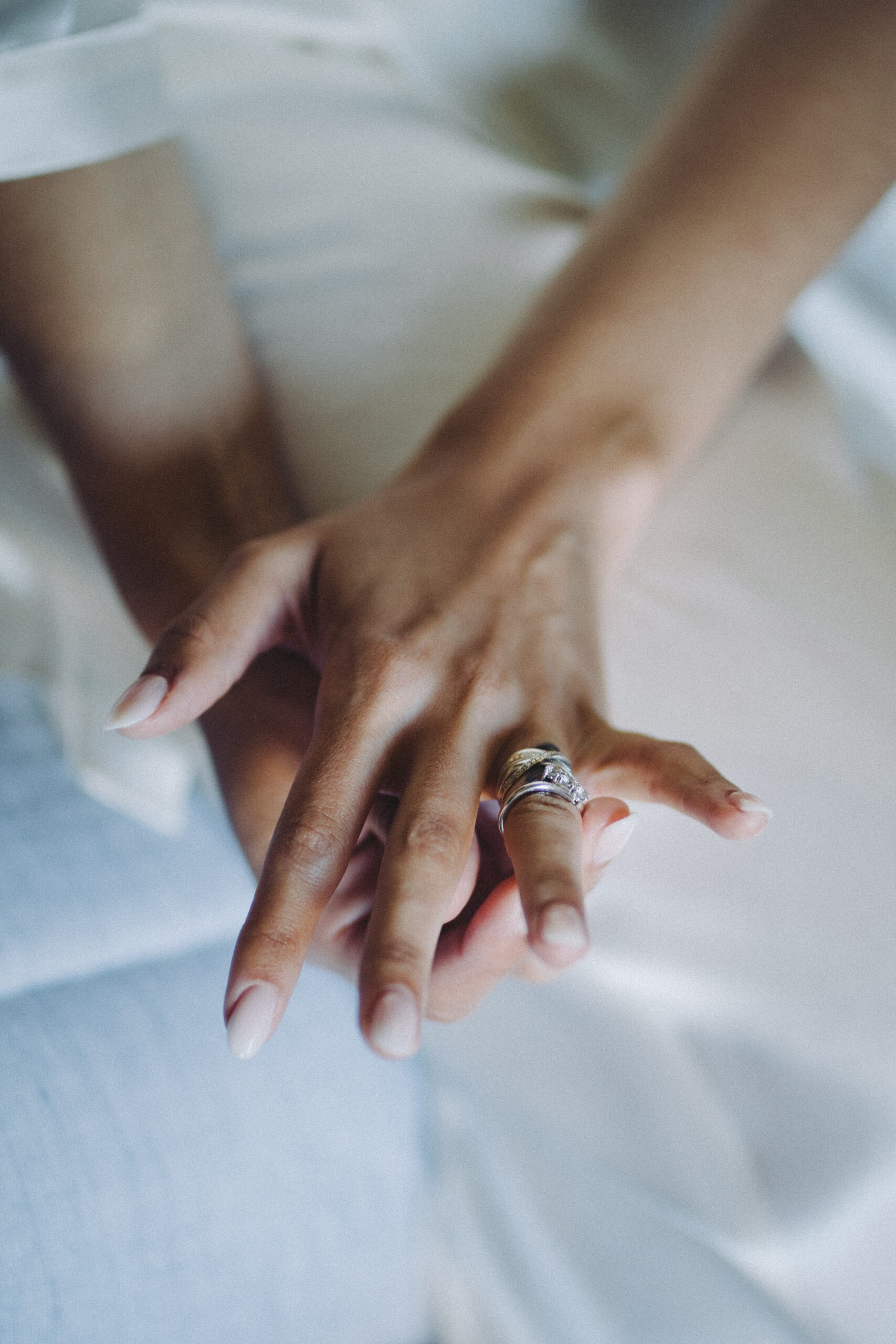 We are a crew that believe passionately in travel, great friends, long talks, broadened horizons, loves to learn, collaborate and create.
We're excited to learn about you, and make something beautiful together.
We have combined all of our creative backgrounds to produce an experience tailored to your specific needs.
Glue is based in Olbia, Sardinia
Each couple is unique.
We're happy to design a tailored package based on your needs.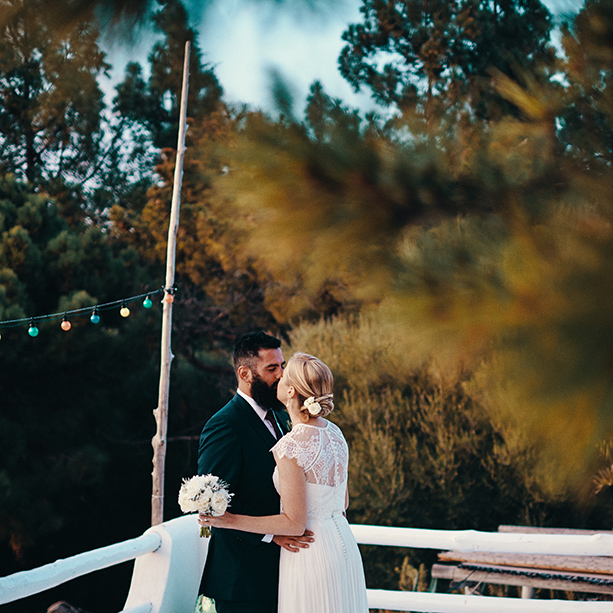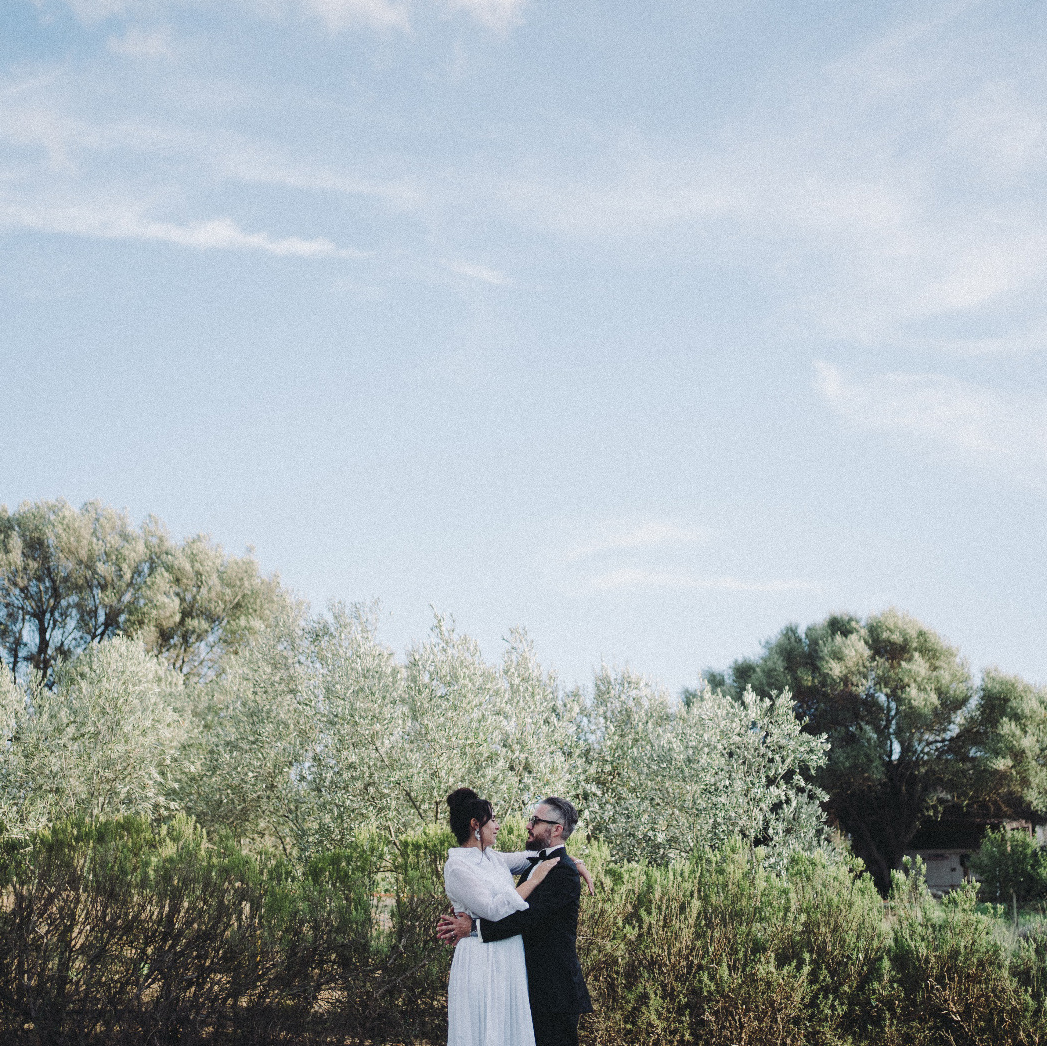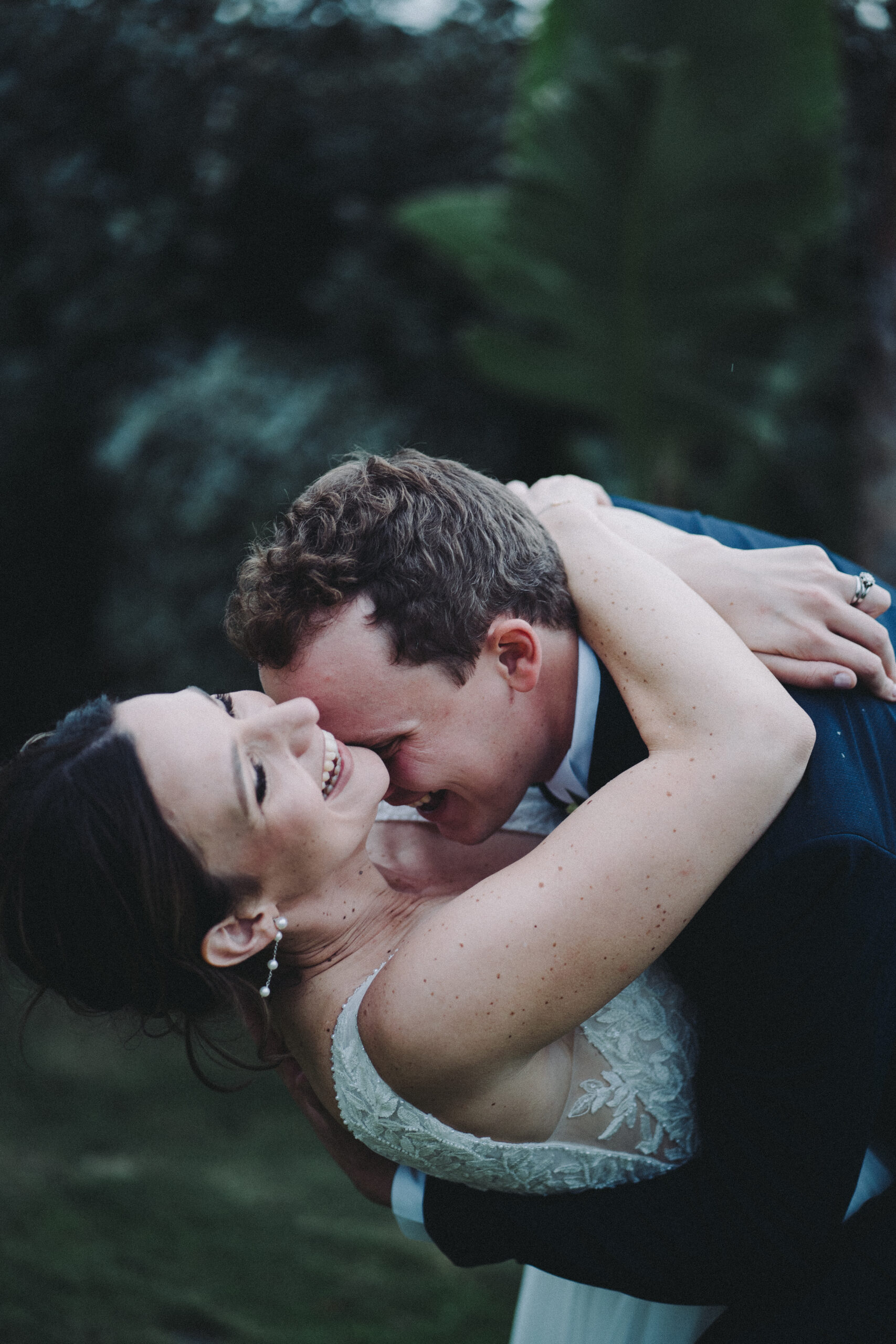 Antonello and his team were the photographers and videographers at our wedding in Sardinia. They are all very professional and I highly recommend them!! Also, Antonello speaks English which was great because as a foreigner in Sardinia I wouldn't have been able to communicate properly. He's also very cooperative with any special requests and punctual. Thank you to all!!
We had a great experience with Gluephotography's team. They were professional and captured all the key moments at our wedding. Their photos are natural and translate the emotion of the moment, which made it even more special for us to watch afterwards. We highly recommend the team, they know what they are doing, and will provide you with great memories of your big day! Thanks team gluephotography 🙂 Julie and Ed
Ci hanno assistito nel giorno più mitico della nostra vita, il party del nostro matrimonio. Questo team di fotografi è semplicemente sensazionale.
Ci hanno fatto sentire a nostro agio, senza forzature né pressioni, infatti i risultati delle foto sono semplicemente fantastici. Grazie mille a Matteo, che con la sua squadra ci ha seguito alla grande. Sei stato super professionale, hai donato alla nostra famiglia dei bellissime ricordi.
P. S. La scatola porta foto? Un tocco di classe The person behind the lens
A portrait and lifestyle photographer with an editorial approach, based in Toronto, Canada
My work is an expression of what I am most passionate about: storytelling, simplicity and human interaction. I see beauty in everything, everyone. Do you feel the same way?
Take a quick look at
My Recent Work All relationships are built on trust and common values. I want us to connect.
I was instantly drawn into Adam's work, the moment I accessed his website. His minimal style, full of light and natural beauty, leaves you mesmerized. Yet his words, his kindness and rich personality is what convinced me to contact him. He didn't just deliver a wonderful experience and beautiful portrait gallery. He inspired me to consider a new lifestyle and alter some of my habits. A truly impactful person, work with him!