Sardinia weddings photographers Olbia

Wedding Tips
There are so many things you need to focus on when planning a wedding. However, years from now, the only thing you can share with your grandchildren, your family and friends is the video and photos taken during the most important day of your life. Therefore choosing a wedding photographer capable of capturing all those heart-warming shots, you might otherwise miss, is crucial.
Delivering personalized videography and photography, by understanding and giving value to your personalities and preferences, is of the utmost importance for us.
Choosing a photographer and videographer from the same studio is often the better choice for many reasons including:
better communication and workflow

common shared vision and style

fewer contrasts & admin for a combined Photography and Videography package

wedding Photography and Videography package discounts
The importance of creating a Wedding Day Timeline
Planning ahead is the key to a timeline that runs smoothly. Make a list of all the events (hair, make-up, reception set-up, etc.) and then determine an estimated start and end time for each of them. All the photo sessions, such as the first look, the bridal party photos and the couple's coverage, should be included within the timeline.
Minimize your locations
In order for you to enjoy the party, your friends and family, we recommend minimizing the number of photo shoot locations. Since traveling from place to place is proven to be time-consuming, having a great photographer means you can trust his creative skills along with his ability to make almost any location work, even if you don't love the background options of your venue.
Schedule the couple session during the best lighting
If the view from your venue is breathtaking, your couple's session should be scheduled 30-45 minutes before sunset. That would be the ideal time of day to capture the newly weds.
NEXT STEPS
How to proceed
Enjoy the day and get photos after
Sign a contract, now we're yours
Let's schedule a call or meet
Fill out the form with your details
This is the most fun and memorable part of the whole process, when we actually get to create together.
We shake hands, agree on details and start planning the whole thing. We're available for you before and.
It's crucial to get to know, before we sign any contracts and plan any details.
Share some information about your needs and expectations from this photography session with us.
Don't let memories slip through your fingers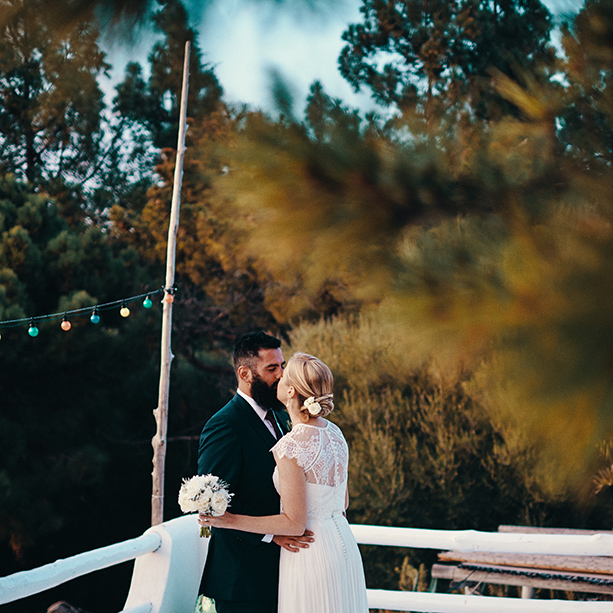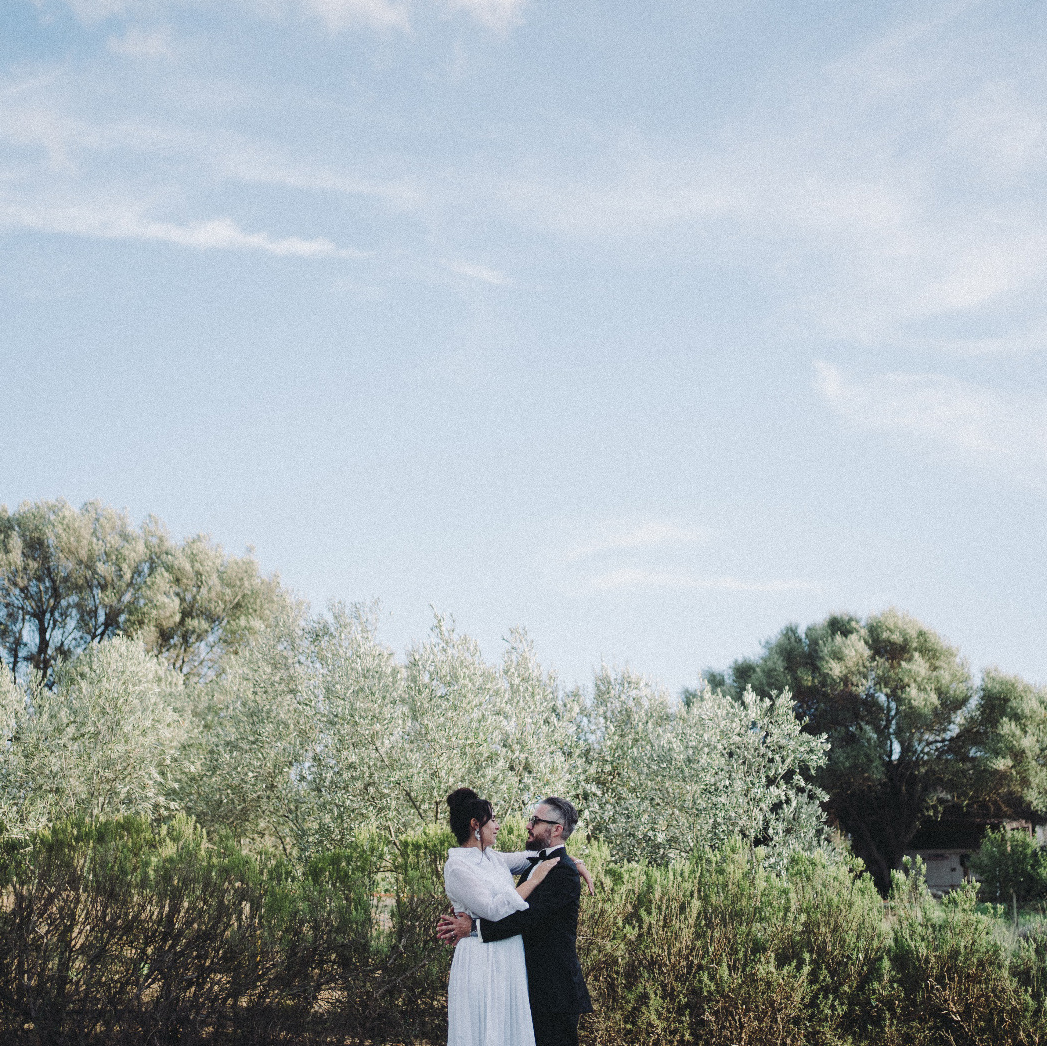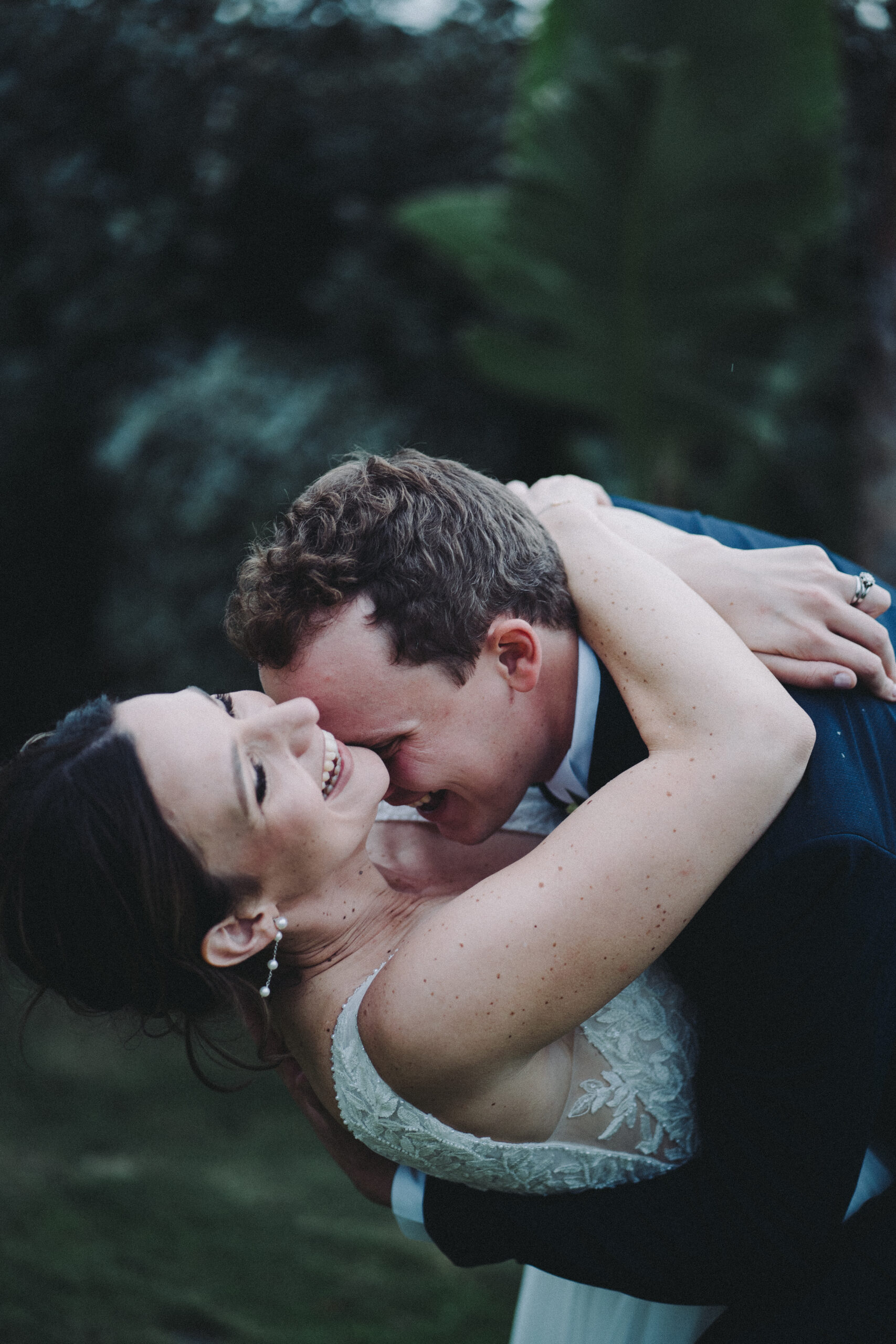 Antonello and his team were the photographers and videographers at our wedding in Sardinia. They are all very professional and I highly recommend them!! Also, Antonello speaks English which was great because as a foreigner in Sardinia I wouldn't have been able to communicate properly. He's also very cooperative with any special requests and punctual. Thank you to all!!
We had a great experience with Gluephotography's team. They were professional and captured all the key moments at our wedding. Their photos are natural and translate the emotion of the moment, which made it even more special for us to watch afterwards. We highly recommend the team, they know what they are doing, and will provide you with great memories of your big day! Thanks team gluephotograohy 🙂 Julie and Ed
Ci hanno assistito nel giorno più mitico della nostra vita, il party del nostro matrimonio. Questo team di fotografi è semplicemente sensazionale.
Ci hanno fatto sentire a nostro agio, senza forzature né pressioni, infatti i risultati delle foto sono semplicemente fantastici. Grazie mille a Matteo, che con la sua squadra ci ha seguito alla grande. Sei stato super professionale, hai donato alla nostra famiglia dei bellissime ricordi.
P. S. La scatola porta foto? Un tocco di classe